Customer Reviews
10/03/2023
Food Allergy
My pup has a lot of food allergies and so far the switch to Green Juju agrees with her.
Brandy B.

United States
08/25/2023
Only freeze dried brand I trust!
Who doesn't forget to thaw their dog's raw food...that's when freeze dried is the best it helps when you're in a pinch! At first I didn't like that these were "kibble" sized bites I wanted them to be sliders but the more I've fed this product the more I actually don't mind it and even though my girl loves to inhale her food I've noticed it actually slows her down! I recently tried it without a puzzle feeder and my puggle finishes his raw food before she finishes this and he has more oz than her so now I don't mind knowing it's slowing her down...the only downfall is the bag lasts me 6 days but that's why I now buy in bulk and order 4 bags at a time so I'm always covered!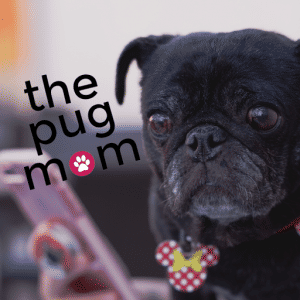 AR
Alexa R.

United States
06/12/2023
Amazing product!
I have nothing but wonderful things to say about this food. Our lab puppy has been suffering from severe intestinal inflammation and we resorted to cooking her food after test results showed what she shouldn't eat. So happy I found the beef freeze dried as it only has ingredients that totally agree with her. As soon as we started feeding this we saw only positive results with more energy and less stomach upset. Plus, she loves it!
Jayne H.

United States
06/01/2023
He Loves it! ❤️
Thank you so much for a product that has this much organs and nutrition without the added veggies and other items that were needed to balance it out from other companies. My Ryu loves this food and does wonderful on it. So far this is his favorite flavor. He is digesting it better than the wet raw which he has been on for years. He has increased energy and leaner body build now. He gets to choosse the veggies he wants to eat instead of having them already in the meal. Your treats are amazing too. Look forward to trying all the flavors.
Israel S.

United States