Customer Reviews
01/09/2023
Emma loves Green JuJu
My picky pup loves getting her greens from Green JuJu. We are at the point now if I forget to put it in her dish at mealtime, she just sits in front of her bowl!! I love that I know she's getting nutrients she needs with a great taste and clean ingredients! Thank you green juju!
Jill D.

United States
08/10/2022
This stuff makes feeding well so easy!
I've been a long time Just Greens fan for my pups and this stuff makes it SO easy to feed them well! No more forgetting to thaw more, this stuff makes it so very easy!
Holly A.

United States
04/10/2022
Make mealtime more exciting, colorful + nutritious!
I love mixing up a batch of this blend, and then freezing it in an ice cube tray for easy adding to mealtime. Both my dogs (15.5 and 1.5 year old Vizslas) love the refreshing taste - and chase the half melted ice cubes around their dinner bowls where I add them as a colorful topper with other low-maintenance supplements. These are just great!
Oona R.

United States
01/17/2022
Dried blend
Great!! My dogs love it
Michaeline H.

United States
01/14/2022
So convenient!
I don't have room left in my fridge or freezer plus I really wanted to try the nettles for my pups and they love them! I've already seen lily's tear stains start to disappear and it's so easy to make even though I'm not, on the go! Highly recommend buying in bulk to save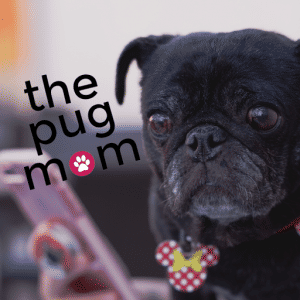 AR
Alexa R.

United States