Customer Reviews
08/25/2023
Nettles Rock!
I love the convenience of this being freeze dried because I don't have to worry about it expiring (frozen blends are only good for 7 days after they thaw) and the nettles is a great boost for my dog who has crazy allergies! I love adding this to their bowl during peak seasons when they are feeling itchy and everyone compliments how soft their coat is :)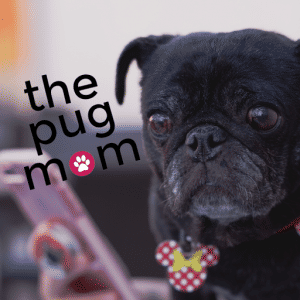 AR
Alexa R.

United States
07/14/2023
Love it!
I've been feeding the frozen green juju to my Labrador everyday for 3 years. I use this freeze dried greens when I run out of the frozen or to have on hand when needed. It mixed up with water quickly and easily and my boy loves it! I feel like I'm adding quality nutrition to his bowl!
Kelli D.

United States
06/07/2023
Healthy, natural supplements
Green Juju Freeze- Dried Just Greens blend with nettles works wonders for my six year old puppy dog. He suddenly developed allergies the last two years in the PNW spring time where he had small bumps/hives. This was recommended by a friend who owned a natural pet store in our small island and sold Green Juju goodies. We had to move to the east coast and I was so glad Green Juju shipped so quickly. My boy no longer has the bumps in the spring time but I love that he still gets other supplements through healthy green veggies.
Julienne F.

United States
01/09/2023
Emma loves Green JuJu
My picky pup loves getting her greens from Green JuJu. We are at the point now if I forget to put it in her dish at mealtime, she just sits in front of her bowl!! I love that I know she's getting nutrients she needs with a great taste and clean ingredients! Thank you green juju!
Jill D.

United States
08/10/2022
This stuff makes feeding well so easy!
I've been a long time Just Greens fan for my pups and this stuff makes it SO easy to feed them well! No more forgetting to thaw more, this stuff makes it so very easy!
Holly A.

United States